HP Deskjet 2655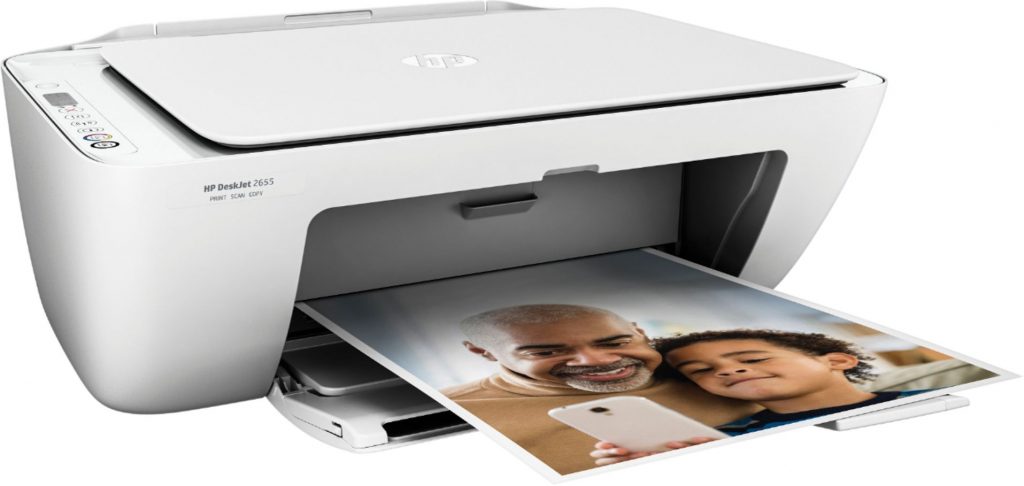 The main advantage of this multifunctional printer is that you'll never be left without ink. By connecting to HP Instant Ink or Amazon Sprint and ordering from these services, you'll save from 10% (Amazon Sprint) to 50% (HP Instant Ink) on ink.
With the HP Deskjet 2655, you can scan, copy, and print, including via Wi-Fi, using a smartphone or tablet.
Click here to buy ink cartridges for HP Deskjet 2655
HP Deskjet 2652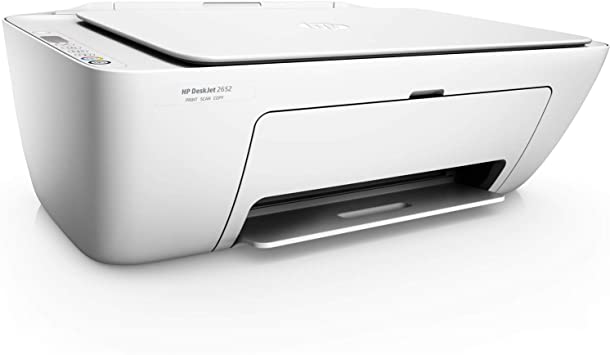 This is a compact, inexpensive printer that is easy to transport and carry. Its low cost does come with some disadvantages, the main of which is the fragile plastic of the device. It also lacks an ink-saving feature, so it's not the best option for offices.
However, for the cost, it's a good value, which is why it makes the list. This multifunctional device can print, scan, and copy. It has a liquid crystal display, an A4 flatbed scanner (maximum resolution of 1,200 by 1,200 dpi), and a 60-sheet tray.
Click here to buy ink cartridges for HP Deskjet 2652