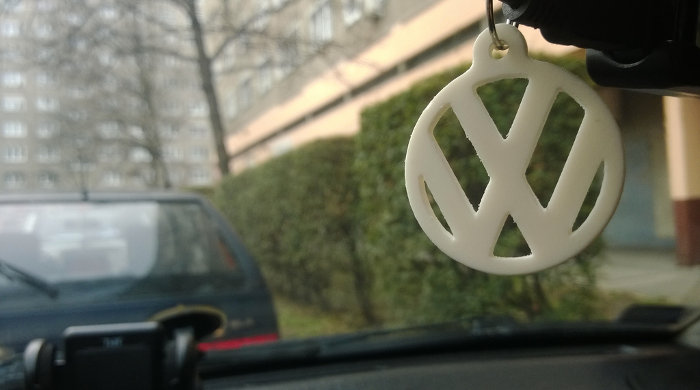 More and more companies are putting 3D-printing to their benefit. Volkwagen recently has announced it's about to use metal printing technology to produce some parts, like gear knobs and custom tailgate lettering, in their cars.
These plans are to be realized within two to three years.

While the company believes that a complete vehicle won't be manufactures by a 3D printer in the nearest future, they will significantly increase the number and size of parts made via 3D printing.
The typical Volkswagen consists of up to 8,000 parts, and this printing technology allows to produce many of these parts without first having to build manufacturing tools.
Volkswagen already has 90 3D printers used to make replacements for rare parts. But the carmaker said the new technology will allow to make even heavy-duty parts like pistons.