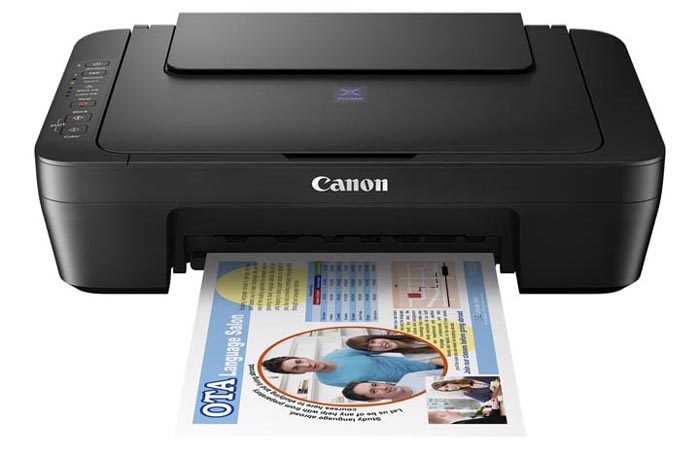 Today, CANON Philippines has launched its new PIXMA E Series printers during the PIXMommy Weekend. The two models—E470 and E410—are ink-efficient multifunction printers as they possess printing, photocopying and scanning functions. The E470 as well provides mobile printing via Wi-Fi.
Guests at the launch were bringing to life their creative ideas in collages and doodles and then printed their creations using the new gadgets. Benny Yu, consumer group director of Canon Marketing Philippines Inc., claims that the E Series MFPs are specially manufactured to meet the demands of modern families with little kids and teenagers. They give moms perfect means to make children busy with creative activities like painting or scrapbook-making appearing to be a learning platform for their holistic development and get together children's sketches, artworks and projects as well as saving the bright moments by printing the highest-quality photos of their kids.
The E410 prints up to 400 black and white documents and 180 colored pages with the standard cartridges; the stylish E470 with built-in Wi-Fi and the Google Cloud Print service will help teenagers in their school or university studies.
This month, Canon #PIXMom mall events will continue. Guests can be assured every Canon purchase they make counts.