Samsung Electronics rolls out ML-3310 and ML-3710 monochrome printer series for small and medium-sized businesses.
According to the developers, the printers are easy to use, have high reliability and performance, which facilitates and accelerates the work in the office environment. It is no secret that this aspect is very important for consumers when they choose a printer, as well as the machine's operational time. Having this in mind, Samsung engineers have designed their new products so that the paper does not not stuck.
According to the company, the devices are laso easy to maintain. Thanks to the self-diagnostic system, any problems are resolved quickly and successfully. The capacity of the additional paper tray has been extended up to 520 sheets so that paper needs to be changed less frequently.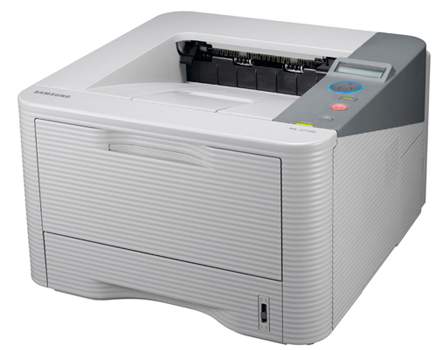 Worth mentioning is the fact that for the Samsung ML-3310 and Samsung ML-3710 the noise level has been reduced down to 52 dB, which provides a comfortable atmosphere not violated by the loud sounds of office equipment. The Eco button on the front panel activates the toner saving mode. In addition, high speed, reaching up to 31 pages per minute for Samsung ML-3310 and up to 35 pages per minute for Samsung ML-3710 (using a sheet of paper format A4), is also one of the advantages of these printers.