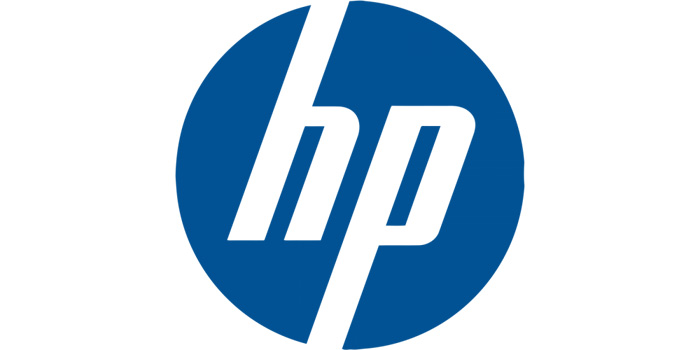 Earlier this year, we've already told you about the problems caused by lack of printer security protection. Printers could be used by hackers and just prankers for their purposes. The printers with the gaps in security could be infected with malware and send alerts and emails to system administrators, spam emails, documents printed earlier. MFPs with fax lines could call premium number. Or like it was with the discovered by Symantec in 2010 Trojan.Milicenso—the infected devices printed unintelligible jobs until they ran out of paper. Of course, it's not fatal, but not right and could be prevented.

New HP printers with latest security features have already hit the market. Among them is the LaserJet Enterprise MFP M577 series (M577dn—$4337, M577f—$5078 and M577z—$5220) for the large workgroups. The three models are 38 ppm color lasers, 8" touch screen, USB 2.0 or Ethernet/Wi-Fi, 320 GB hard disk, with a duty cycle of 80,000 pages. The machines feature up-to-date 3-stepped HP advanced security system (rebooting the printer when the malicious code is caught, scanning the BIOS and rebooting with the "golden copy" of it if needed, and whitelisting ensuring the firmware updates to be authentic).
Together with it, the special JetAdvantage Private Print cloud-based on-demand platform is optionally available. It allows to securely print sensitive documents to shared printers, to enter user's individual code to print a job and to reduce print waste. All of it benefits to high-class ensuring of the security of the HP business printers among the other brands.