From those in small businesses to home offices, everyone wants the best printer available. Nowadays, small printers do the job better than bulky machines. They are quieter and faster, and print quality is better.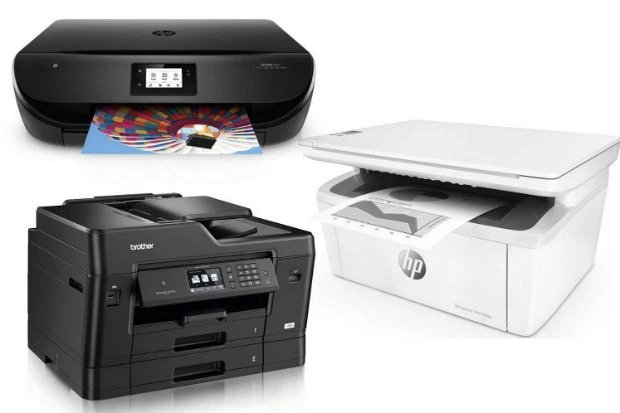 Many printers also have additional useful features, not just the ability to scan and print. If an office has a lot of employees, then the printing speed of the device is important, since the office printer is popular, especially if someone needs to send a fax.
Modern printers also provide an opportunity to save ink and paper. Our guide will help you choose exactly the printer that you need.
1. The best low-cost printer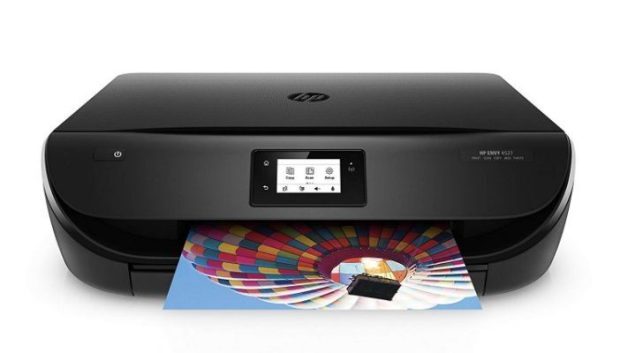 Even if print quality is important to you, there is absolutely no need to buy an expensive printer. Despite its modest price, the HP Envy 4527 printer perfectly prints high-quality photos and documents.
HP Envy 4527 can be used remotely (for example, from a smartphone, tablet, or computer), which makes it well suited for home use. It is convenient to manage print settings as well as the quality of photos and documents using the touch screen. And if the ink in the cartridge runs out, the printer will automatically order a new cartridge.
2. The best universal printer for printing photos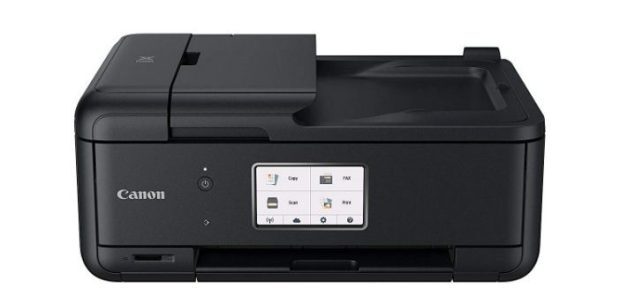 Despite its slow printing speed, the Canon PIXMA TR8550 wins in print quality. Five separate color cartridges allow you to print amazing photos, especially if they are printed on quality paper. The printer has an SD card slot, but many prefer to store their photos in the PIXMA cloud.
Canon PIXMA TR8550 can perform several tasks at once, which is useful when working in the office. In addition to printing stunning photographs, it also scans, copies, and faxes.
3. The best printer for small, busy offices
When working in emergency mode, print speed matters. Epson Workforce Pro allows you to print 34 pages per minute (or 30 pages if they're in color). It's also possible to connect to the printer not only directly but also via Wi-Fi for printing and scanning documents from one or both sides.
4. The best home office printer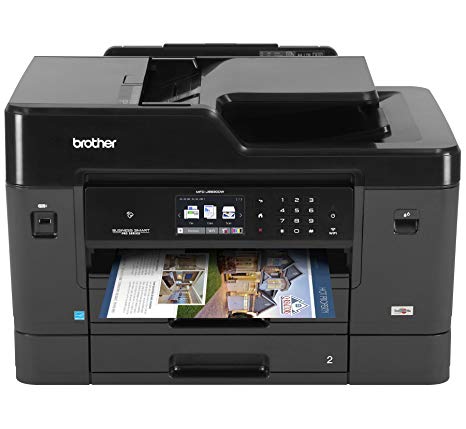 Even when working at home, you must maintain your professionalism. The main advantage of the Brother MFC-J6930DW printer is that it is a multifunctional, professional device with a low cost to operate, though it prints quickly and on different paper sizes.
Using the touch screen, you can scan, copy, and send faxes. The printer has a 500-sheet tray, and you can control the device through smartphones, computers, tablets, and laptops by connecting to the cloud.
5. The best universal printer for printing documents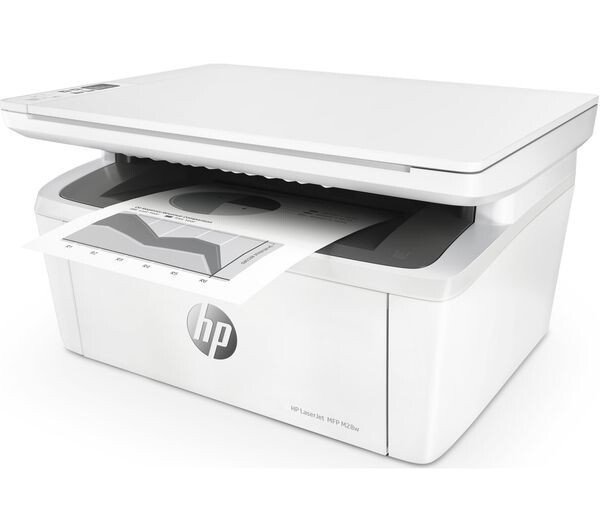 The HP LaserJet Pro M28W monochrome printer is ideal for those small businesses that need to quickly and efficiently print, scan, or copy important documents. And thanks to the automatic on-and-off feature, it saves energy.
6. The best offer for medium business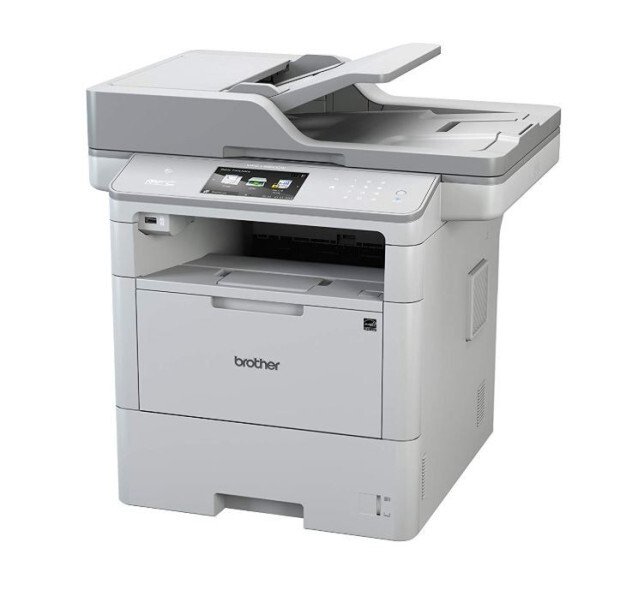 The Brother MFC-L6800DW MFP is great if you are going to use it with several people, because it has a print speed of 46 pages per minute. It prints very fast, and it's reliable enough.
The 12,000-page cartridge allows you to use the printer for a long time. It's a great value for the money.
Here you can order ink and toner for the printer you choose.