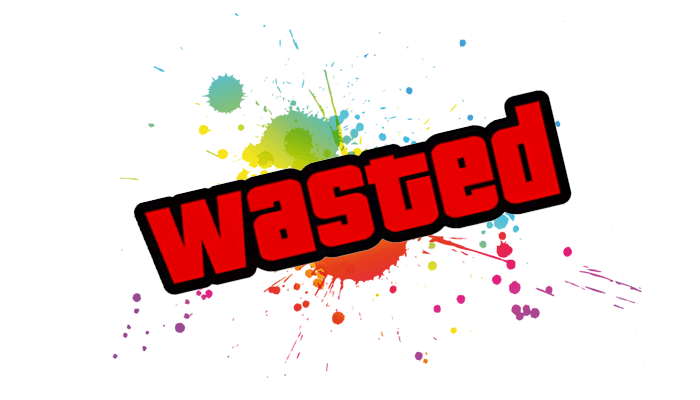 You probably already know that printer ink is one of the most expensive liquids there is. Even with latest afford of the printer manufacturers to make ink more affordable to the people, you can find an exclusive French champagne to be cheaper in terms of dollars per ounce.
The bad news is, when you buy an ink cartridge or tank there is some amount of it that will never it the page. The good news is, there's a way to mitigate this.

In the article 'The High Cost of Wasted Printer Ink', the Consumer Reports magazine elaborates on how much ink is wasted in different models of inkjet printer and what you as the owner can do about it.
One of the major factors that affects ink consumption in printer is occasional use of the device to print a couple of pages now and them and keeping it turned off between uses. This way, increased amount of ink is used for maintenance, for instance, to clean nozzles on each turn on.
An obvious solution to this kind of problem is to keep the printer turned ON most of the time.
You can learn other ways of dealing with wasted inks in The High Cost of Wasted Printer Inkthis post.