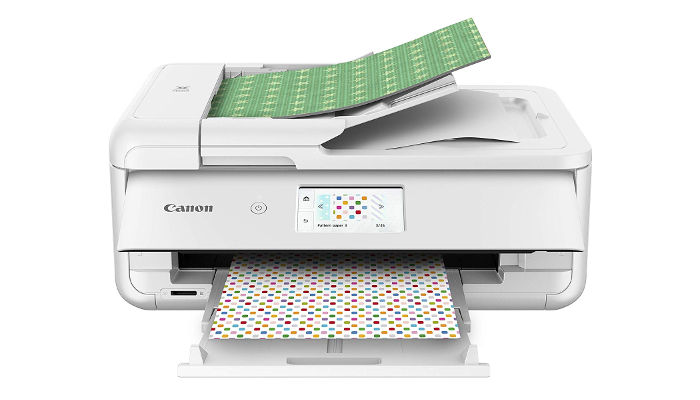 Canon is rolling out a new line of PIXMA printers: TS9521C, TS9520, TS9520, TS8220, TS6220, and TR4520. These models range from craft-focused printers to SOHO multifunctions with the price tag from $100 to $250.
PIXMA TS9521C is designed specifically for crafters and scrapbookers, not a regular Canon's target audience. It supports pages up to 12 by 12 inches (most commonly used in scrapbooking), includes 45 built-in patterns for adorning the paper, and features a 4.3-inch touchscreen for navigating the menu.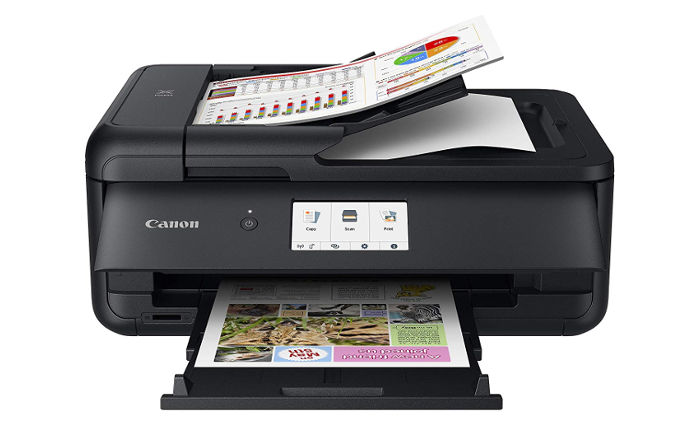 The PIXMA TS9520, a more business-focused printer with Canon's hybrid five-ink tank system. This printer is designed to work specifically with paper up to 11 by 17 inches in size — perfect for a home or small office. It also sports a built-in card reader and can both scan and copy using its built-in scanner.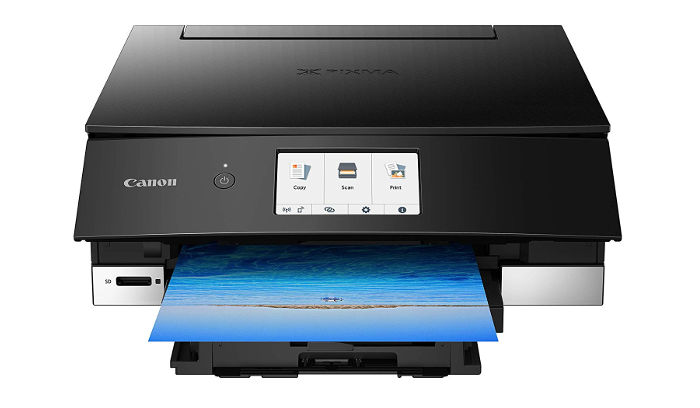 The PIXMA TS8220 is another three-in-one printer that features a unique design. Much like the TS9521C, this printer has multiple built-in patterns to print on paper up to 8.5 by 11 inches in size. It features six individual ink tanks and a precision print head that produces a 4 by 6 print in just 17 seconds. It comes with the same card reader and 4.3-inch touchscreen as in previous models.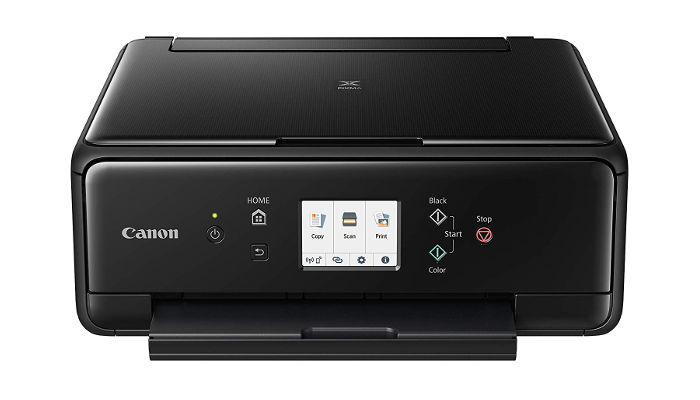 The PIXMA TS6220 is a successor to the TS6120. This 3-in-1 printer uses a system of five individual ink tanks to produce 4 by 6 prints in just 21 seconds. It comes in both black and white and retails for $150.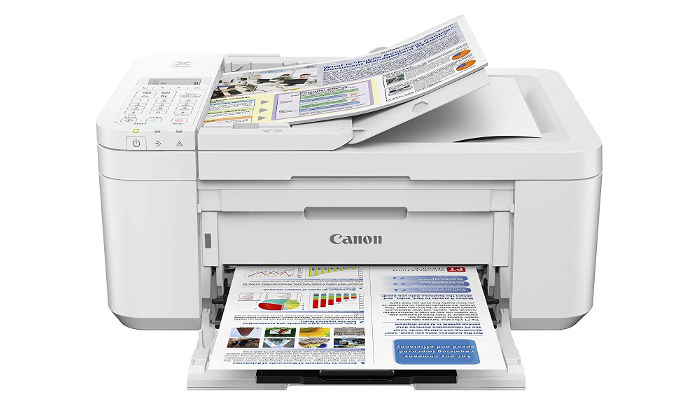 The last in the line is the PIXMA TR4520. This model can print, copy, scan, and fax documents, has a basic 4 individual ink tank system, can automatically print on both sides of the paper, and includes integrated WiFi. Like the TS6220, it can spit out a 4×6 print in just 21 seconds.