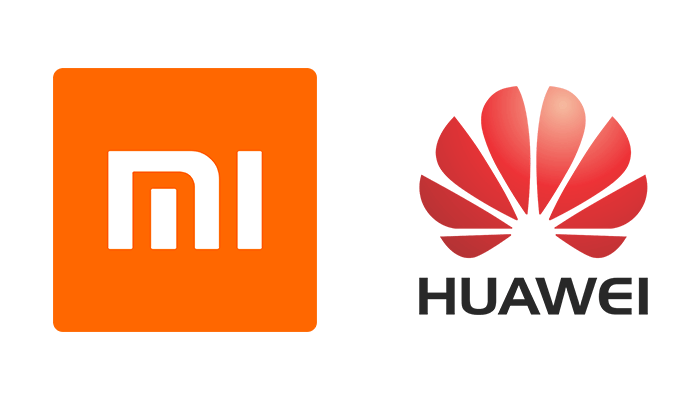 We all know Xiaomi and Huawei as the manufacturers of affordable yet decent smatrphones and electronic gadgets. That may be changing soon as news has it that Xiaomi and Huawei are entering the printer market this summer.

@MochaRQ, an insider in the Chinese tech industry, in his post reveals that both Chinese electronics maker will launch home printers during the summer holidays.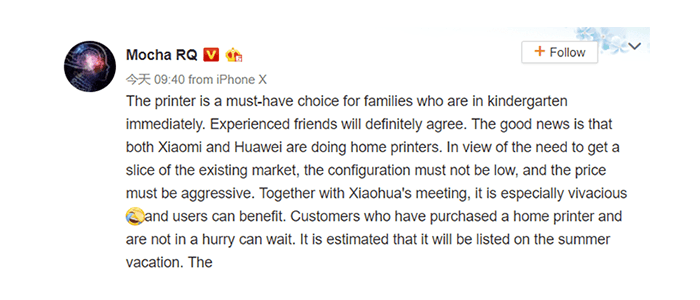 He also says that, for both brands to grab a share of the printer market, their printers must be feature packed and priced aggressively. The latter condition isn't an issue for Xiaomi. A large number of its products sell for less than that of rivals while offering the same or even more features.
Already, Xiaomi and Huawei have entered into the PC market, so it doesn't come as much of a surprise that they want to add printers to their product lines.