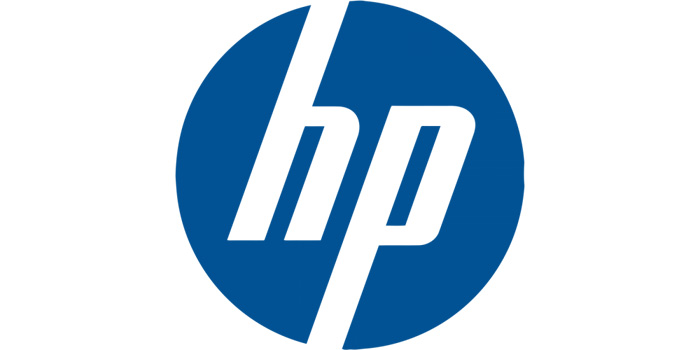 If you have an HP printer and you cannot print with third-party ink cartridges, you may be entitled to $50 in compensation. Provided you live in Australia.
HP has given the Australian Competition and Consumer Commission (ACCC) a court-enforceable undertaking to compensate customers with non-HP ink cartridges.

Customers with non-HP ink cartridges found that they were not able to print, due to an undisclosed technology in HP printers.
This technology is called 'Dynamic Security Feature' (DSF) and is designed to prevent non-HP ink cartridges from being used in a number of HP printer models.
In September 2016, some owners of HP 'OfficeJet' inkjet printers who used third party ink cartridges had those ink cartridges rejected. In many cases an error message said the cartridge was damaged when this was not the case.
It is estimated that HP sold 220,000 of these printers, with a large portion of them having DSF installed before purchase. A number were also affected when DSF was installed as part of a firmware update.
HP will now display at the point of sale and on packaging the printers that have DSF technology enabled. The company has also introduced a firmware update to remove DSF from certain printer models, which will allow customers to use third party ink cartridges.