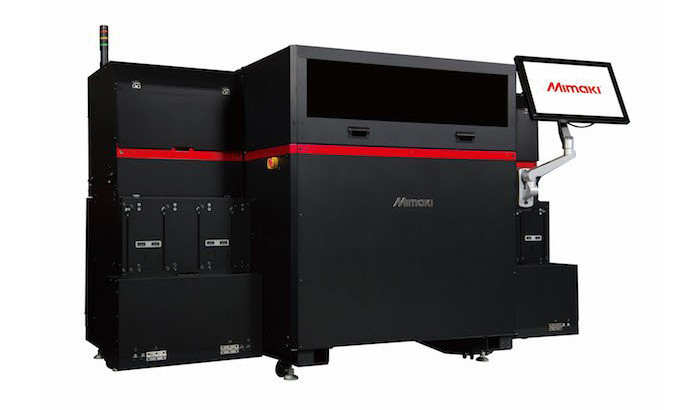 Japanese company Mimaki mostly known as a manufacturer of wide-format inkjet, has introduced a campaign of its 3DUJ-553 colour 3D printer. The machine has the ability to produce more than 10 million colours, including clear ink for translucent parts, in layers as fine as 20 microns.

Drawing upon its history in the inkjet printing in the 2D world, Mimaki uses UV-curable inkjet 3D printing process to create complex colour models at a maximum build size of 50 x 50 x 30 cm. It is the only machine on the market with the ability to print in more than 10 million colours, and users can apply colour profiles to ensure accuracy and consistency. White and clear inks can also be mixed with colours to add transparency to printed products. In addition, its water-soluble support material can be easily washed off, saving time in post-processing.
While you're unlikely to find truly high-quality color 3D printing on consumer-level 3D printers, color printing is developing fast in the industrial market. Claiming to offer "a brand new approach to 3D printing," Japanese company Mimaki has just become the latest name to throw its hat into the ring of color 3D printing.
With the Mimaki 3DUJ-553 UV LED printing solution, Mimaki says users will be able to print with over 10 million colors, giving them the capacity to make color-realistic signs, prototypes, and various printed products.