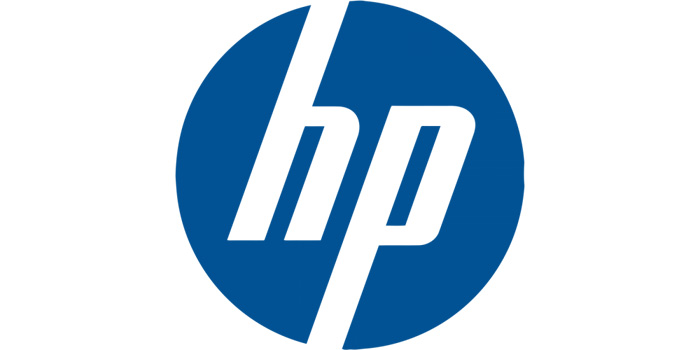 Not only characteristics of printers themselves, but also printing solutions help customers enhance productivity. HP has proved this with its new special solutions for workflow optimization, cloud, security and IoT unveiled at the global partner forum—HP Reinvent—held on Sept. 12 in Chicago. The represented solutions and services cover the key areas of printing which need reshaping in more and more digitized world. All four will be available in spring 2018. They include:
– HP Connection Inspector – an intelligent security feature embedded into HP machines which detects malware attacks in outbound network connections. With no need of IT help it stops suspicious activity and automatically turns on HP's SureStart self-healing procedure if printer settings differ from the original state.
– HP Roam – a cloud feature for mobile printing from any location or device that is Roam enabled. Bluetooth or GPS will help users to find Roam-enabled printers via their HP app. And if the owner of this kind of printer (public or private) has turned Roam on, a user can print there by authentication.
– HP Solutions Hub – a solution for different business environments helping to scale and customize workflows. It is a cloud and mobile-centric architecture with connectors and templates easily connecting HP MFPs into custom work environments.
– HP Smart Device Services 2.0 – a set of cloud-based tools that monitors device components and gives real-time chance-of-failure predictions helping to optimize service calls and parts planning. It also detects scanner dust, core engine issues and print engine failures.