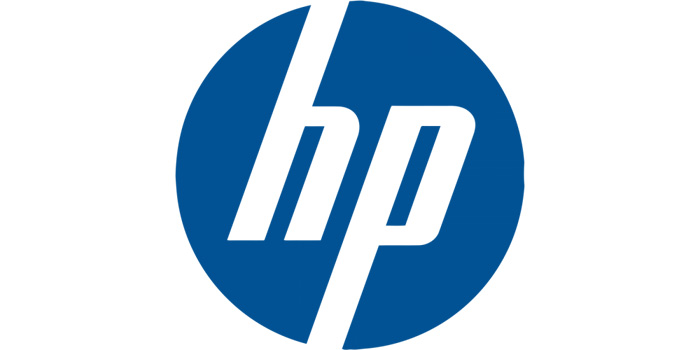 With each passing day, the devices belonging to the IoT (Internet of things) become more mobile. Say, earlier, printers were used as intended – meaning only for printing, but now almost every decent machine provides mobile connectivity and cloud services, which makes them vulnerable to an illegal use, for example in hacker's attacks, or may lead to the loss of company's significant information.
HP has already turned its attention to the problem and is aiming to redefine IoT security with the newest print product and service enhancements. The company will preconfigure its new printers and add enhanced security options to its Managed Printing Services (MPS).
New implementations will include:
Specialized security support technicians to develop corporate print security plans.
Security advisors helping to deliver ongoing expertise, risk profile updates, providing support for both security plans and compliance audits.
Remote security settings management, which include permanent monitoring of a company's printer network for potential risks.