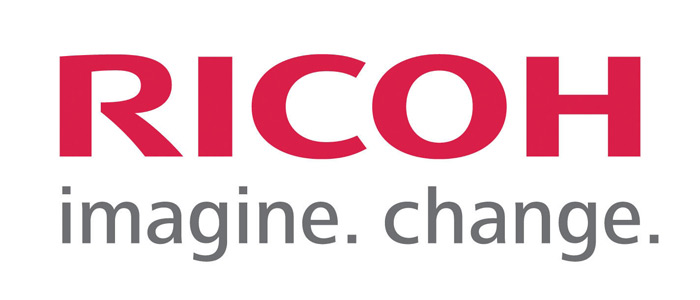 A couple of days ago, Ricoh USA, a global technology company inspiring innovations which doesn't need any introductions, has unveiled its two new models of color laser printers RICOH SP C340DN and RICOH SP C342DN. The new gadgets are ingineered to meet the demands of the offices of all sizes together with those who put economy on the first place and provide as well mobility, productivity and advanced quality of the output enhancing the work of the modern office.

The RICOH SP C340DN
is geared towards small businesses and strartups,
compact design,
affordable (retail price (MSRP) is $395),
1,200 x 1,200 dpi print resolution,
print speeds of 26 ppm,
a four-line LCD interface.
The RICOH SP C342DN
to the standard 1,200 x 1,200 dpi resolution and 26 ppm speed provides an added punch for enterprise and large workgroup users,
a 4.3-inch touch screen,
advanced security features,
simple synergy with common software solutions,
2GB standard RAM,
an Intel 1.46 GHz processor,
a special Workstyle Innovation Technology making possible the evolution of office automation,
the retail price is $565.