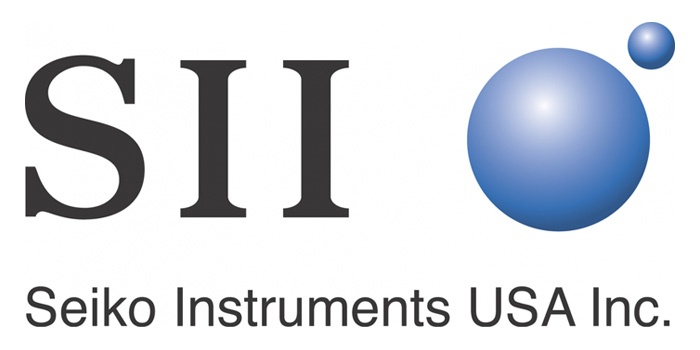 Seiko Instruments USA Inc. is the one of the world's leading manufacturers of receipt, mobile, kiosk printers and OEM printing solutions. The company's recently launched newest mobile printer line—the MP-A40 Series—boasts the highest print speeds on the current market of 100 mm/sec and the best available print quality. It has become possible due to the special thermal technology providing the ability to withstand multiple drops from up to 6.6 feet.

The gadgets use the paper of up to a 4-inch in width and weight a little more than 1.5 pounds. They possess an intuitive drop-in paper loading and easy access button. All this together with robust and smart design fitting into the palm of a hand (a small carry-on case or a belt clip) makes the MP-A40 Series printers ideal for retail, hospitality, direct-store-delivery, field service, public utilities, warehousing and logistics.
The compatibility with the latest operating systems, including Windows 10, as well as SDK availability for both Android and Windows CE print class libraries adds extra-mobility while "working-in-the-field". The printers are already on the shelves.