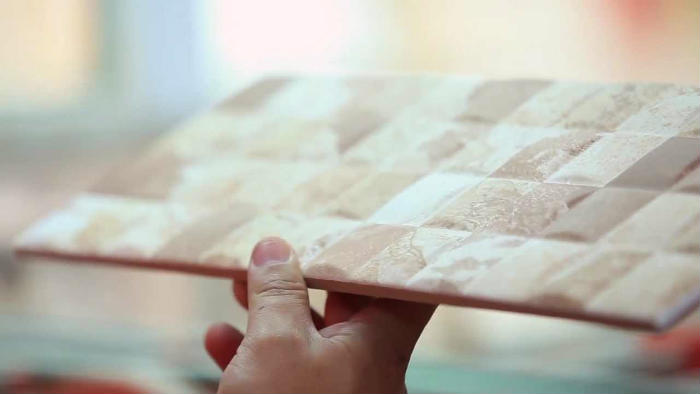 Going back to our previous conversation about different types of printers, today we represent an EFI production printers employed in a specific area of ceramic tile printing. The operating principle of this type of printers is almost the same as that in the ordinary gadget printing on paper. Although the machine is a complete ecosystem including a special platform, which allows users to print on tiles, unique digital front end and inks to make this special kind of output of the highest quality.

Talking about the EFI Cretaprint printers, we should mention the new advanced digital inkjet printing technologies unveiled at the Ceramics China tradeshow in Guangzhou27-30th of May. They are:
the EFI Cretaprint M4 platform, allowing to print on tiles sized up to 1180 mm wide and offering enhanced imaging quality with variable-drop grayscale imaging
the advanced EFI Fiery digital front end technologies with lapatto and polished finishes and genuine EFI Cretacolor soluble-salt inks providing the richest gamut of colors to porcelain tile decorations
Next time you are shopping for new ceramic tiles for bathroom, take a moment to realize this is a high-end technology product.