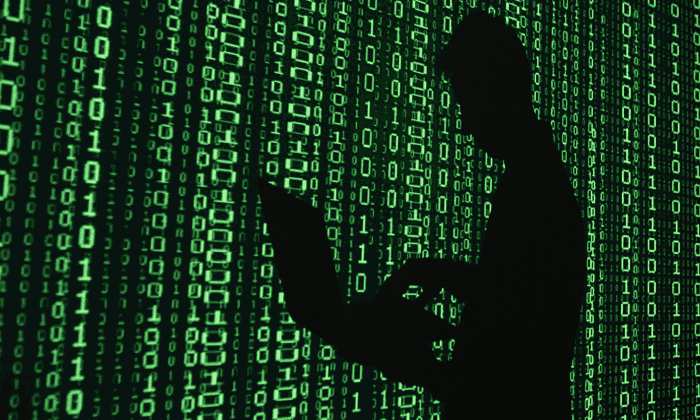 Recently, a computer hacker has claimed responsibility for sending anti-Semitic fliers to networked printers at different universities all over the country. This coordinated cyberattack has included the University of Maryland and Princeton, academic departments and administrative offices at schools in Illinois, California, New Jersey, Massachusetts and Maryland.

The evil doer was sending one-page fliers with two swastikas, white supremacy calls, accusing Jews of "mass immigration and degeneracy", including a link to a neo-Nazi group web-site.
He has managed to start printjobs at about 20,000 printers across the U.S., which web-addresses are available online, from his personal computer. The fliers were sent anonymously. Potentially any networked printer is vulnerable to such attacks, if a user is able to hack into the network or learn their specific addresses, though the printer producers have recently created several workgroup printer's security systems like that of HP.
The hacker plannes to continue the attacks similarly exploiting other networked devices including audio and video ones, voice over Internet protocol and phones. Beware!