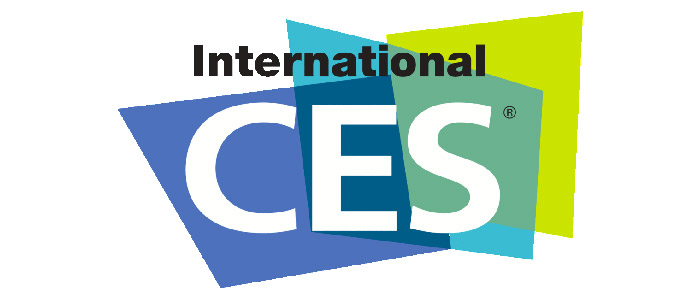 This year, the Consumer Electronic Show 2016 took place in Las Vegas on Jenuary 6-9. This annual event again gathered together the producers of 3D printers, their customers and all the 3D printing fans. The industry is still rapidly developing and hasn't reached its peak, that's why this time even more novelties and printing solutions were being introduced. Alongside with this, the show was notable for a new service: the service bureaus provide now 3D printing for those customers, who print rarely and don't want to spend money on purchasing a 3D printer.

This time, the 3D Systems has represented new 3D printer models and special solutions allowing to use broadest varieties of materials, making possible to print production-quality parts (e.g. custom or low-production run items) and models with quite complex physical characteristics. Their ProJet 5500X model from the multi-jet printer line can create 3D objects using several different materials and colors in one job as well as can use different types of materials and bond them together during the printing process. Or their new ProX DMP models, which use metals as materials, including chrome, stainless and maraging steel, aluminum alloys.
Another terrific improvement took place in the culinary art solutions. The 3D Systems Culinary Labs greatly prolonged the list of possible products, which could be created using their machines. This includes printed food products and decorative items as well as a concept prototype of a gesture-based modeling tool, making a process of "cooking" more easy than a usual 3D-design choosing method.