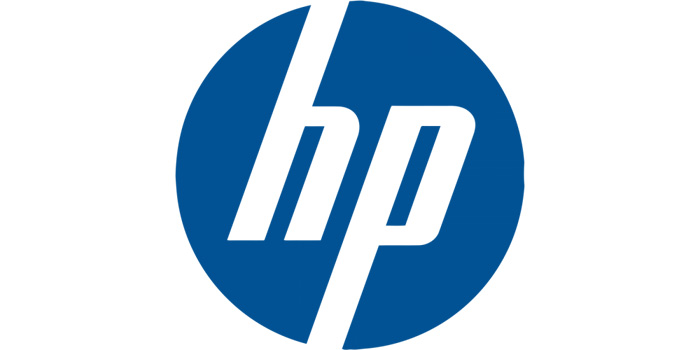 According to Ponemon Institute study, 56% of enterprise companies don't consider printers as vulnerability of the office data security and 64% of IT managers think their printers to be infected with malware. HP has drawn its precise attention to the problem of printer security, taking into account that it already had a problem with firmware attacks in 2011 concerning LaserJet models.
HP's new security system now works in 3 steps. Firstly, here goes a firewall Runtime Intrusion Detection, which automatically reboots the machine in the case of an attack to delete the malicious code from the gadget's memory. Secondly, Sure Start, the special HP tool, scans the BIOS source responsible for booting the operating system. And if it is compromised, the device restarts using a safe, "golden copy", of the BIOS. Thirdly, whitelisting confirms that the firmware code is legit before, loading it back on the system.
The new LaserJet printers having these security features — M527, M577, and M506 — will be released at the end of November 2015. Older HP printers can acquire the features through firmware updates.