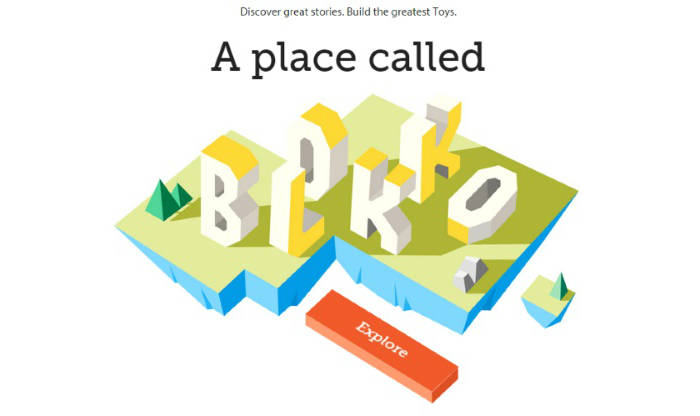 3D printing is still searching for new areas of its application. This time the team of two scientists from Singapore have generated and successfully applied a rather ambitious idea. They have created a platform where authors could publish their content, 3D designers could create a model of the story's characters and every fan of the definite story could purchase them.

The team members say the idea has come long ago. They found it difficult to find matching their favorite stories' toys and matching any independent story with small audiences' toys opposed to popular stories like Superman. And the 3D printing technology now gives this opportunity. The environment is called Blokko.
The project has already started. There are about 8 stories by different authors published on Blokko website and about 5 toy figurines being produced. According to the project's authors, the main "problem" in the whole thing is to create the exactly matching model of a toy, which could be 3D printed. That's why professional 3D designers are working together with story authors and make many test prints to ensure the figurine can be printed with quality and consistency.
A fan from any part of the world can print the toy himself or order the already printed toy from the site.