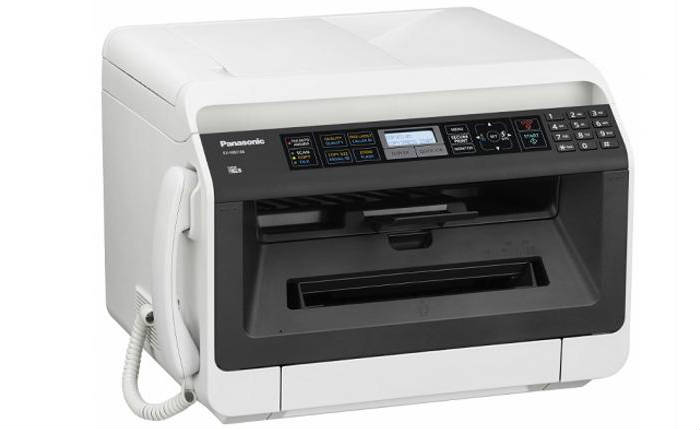 Panasonic, being world's leader of printing products and solutions, has drawn its attention to producing affordable MFPs giving double speed as compared to a standard 26-ppm MFP. Recently, two new models—KX-MB2168 and KX-MB2128—were launched in Panasonic Middle East and Africa (PMMAF). The main advantage of them both is 24-ppm Quick Duplexing, boosting every office productivity and dramatically cutting the print time and the paper consumption.

Another good point for buying one of the models is Secure Print. It prevents the leak of confidential documents in some different ways. Firstly, the data is password protected and stored on PC's hard drive. Secondly, fax transmission mistakes are excluded by placing restrictions on direct dialing and erroneous dial number input. Thirdly, the operations of printing and copying can be restricted by the use of a department code.
The machines provide multiple variants of the output view. A single page can be divided into 2, 4, 6, 8 or 16 parts (2, 4 or 8 parts when copying) while printing a different sets of data on it.
About 30 computers can be connected to a new MFP providing the workflow of the whole office. Together with such availabilities making life better as viewing received faxes on a PC web browser, merging multiple file types (Microsoft Word, Excel) into one print job, advanced scanned documents management and various wireless and Ethernet connectivity, the Panasonic KX-MB2168 and KX-MB2128 make an excellent example of an ultimate office helper!