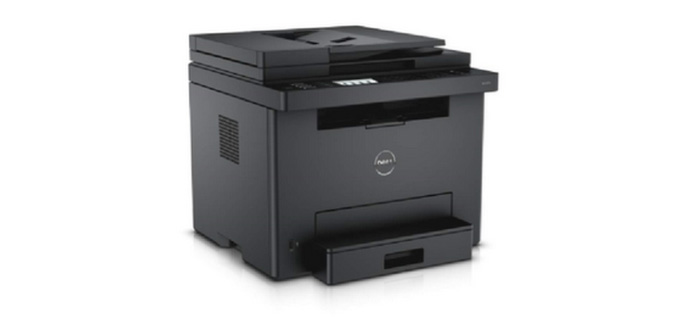 It's not a secret that all the huge players on the printing market are taking their printers to the cloud to meet the increased demand of smartphones and tablets' users accessing remote documents. Dell is n't an exclusion. But unlike the other brands making mobile printing more easy and available, Dell has done it a new tendency announcing that "the days of having customers hardwired to a computer are over."

According to the company, there will be released 3 monochrome printers (starting at $179), a color MFP E525W ($329)?all available in May 2015?and F-series printers for larger commercial customers?launched later this year.
It goes without saying that all the machines will be managable via remote devices and tools, possess Wi-Fi connectivity and support Coogle Cloud printing and printing from Android-based devices through Mopria Alliance's app.
What's new in Dell printers is an offer of a cloud service called Document Hub, its own take on Google Cloud printing, through which documents can be remotely printed or digitized using OCR (optical character recognition) technology. More features will be added to Document Hub (like the ability to manage remote printers and to allow mobile devices to print directly to either the present printer or to remote ones).
Dell is siad to be more interested in engaging small and midmarket businesses rather than to build complex installations like commercial printing leaders HP, Xerox and Ricoh, meanning the greater availability to wide range of customers.