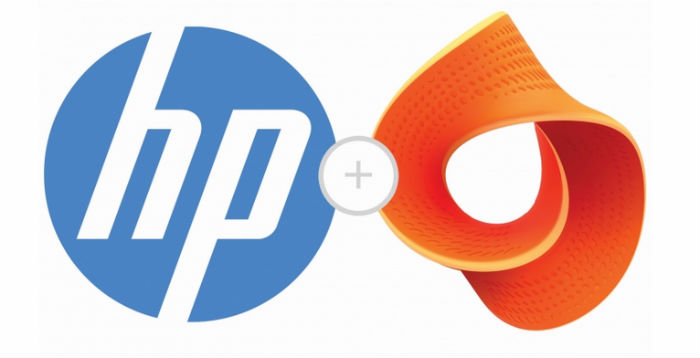 The year of 2014 was full of new ideas in both 2D and 3D printing industries. In the 2D printing the main attention has been dragged, from the one hand, to creating new ways of enhancing image quality, and, from the other hand, to unifying mobile printing platforms and making mobile printing capabilities the must-have in every printer and more available for general users.

The 3D printing industry has welcomed multiple small businesses and start-ups, providing diverse functions for the 3D printing machines in all the possible areas: from industrial to individual home use. This industry is swiftly developing and the printers and their "output" becomes the part of everyday life almost in every area. And the huge world-level companies have decided to turn their precise attention to it.
This year we've got to know about the 2 great news. In May Autodesk announced the Spark platform for 3D printing and revealed the Ember 3D printer (the Spark is known to be promising and create a unified platform for 3D printing across all areas). In the end of autumn, HP has announced its new technology Multi Jet Fusion, that will make the 3D printing process 10 times faster (although the gadget will target businesses, but not the individual users, and will be launched in 2016).
The future development in this area will move towards broadening the range of materials, used for 3D models, unifying of their platfirms (as 3D Systems and Stratasys, the biggest HP's and Autodesk's competitors, could adopt the Spark platform as well) and applying more fresh ideas for making life better and more interesting.