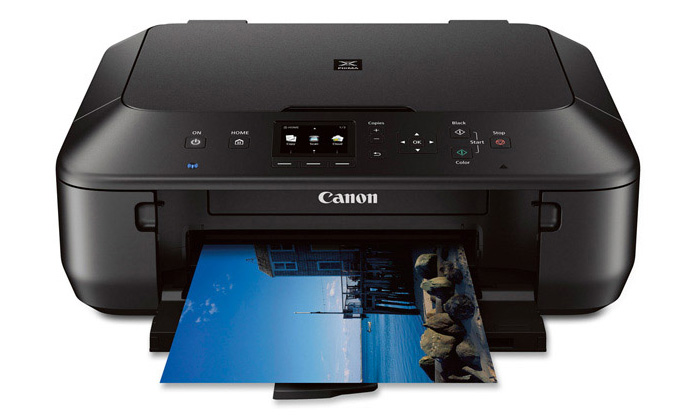 Canon MG7520, MG6620 and MG5620 have been recently added to the Pixma line of machines. They are all-in-one photoprinters and differ from other models by the advanced cloud printing, scanning and editing capabilities when it concerns photographs both at home and in the office. Users can enjoy simplified operation while all the three gadgets are compatible with Apple Air Print, Pixma Printing Solutions (PPS) and Canon Easy-PhotoPrint web applications. This causes to enable wireless access from Apple PCs, iPhones and iPads, what gains greater popularity with every day, and photo personalization and editing.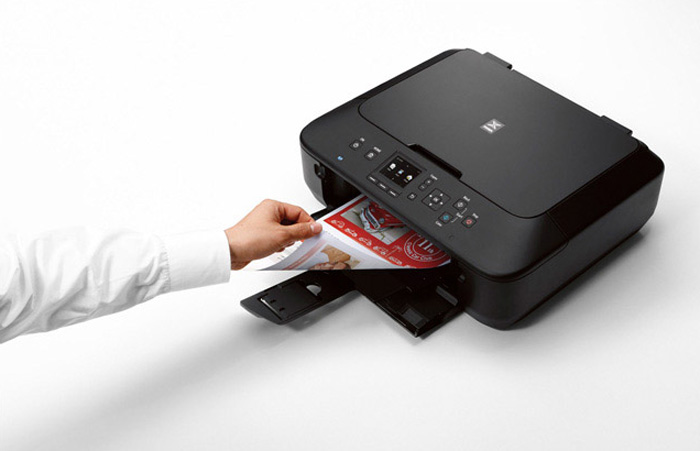 PPS sets direct wireless connection to the cloud from compatible tablets, printers, mobile devices and offers an access to cloud storage services and social networks (including Facebook, Microsoft OneDrive and Google Drive, Dropbox, Twitter, Flickr, Photobucket) as well as to technical information about Canon Pixma printers. All the named printers possess a unique PictBridge function which wirelessly and directly connect Canon digital cameras to them.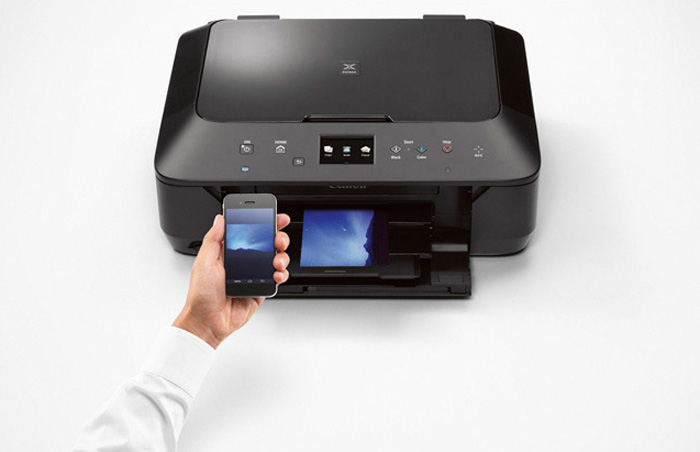 The models are aimed for different wallets. Depending on the functions included and number of features (like the size of the LCD touch screen and the amount of ink tanks) the price is $199.99, $149.99 and $99.99 correspondingly.