The Z Corporation introduced two new devices for three-dimensional printing: ZPrinter 150 and ZPrinter 250 and described them as "available for purchase and operation".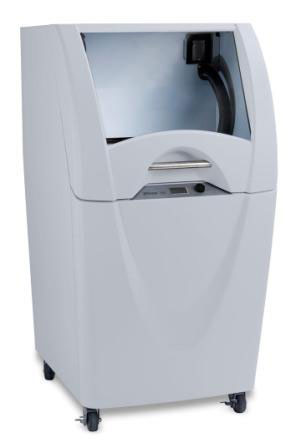 The first 3D-printer falls into the "business quality" category according to the classification of the manufacturer, and the second has earned the title of "cheapest multicolor" 3D-printer. Among the potential users of the devices are designers, engineers, architects.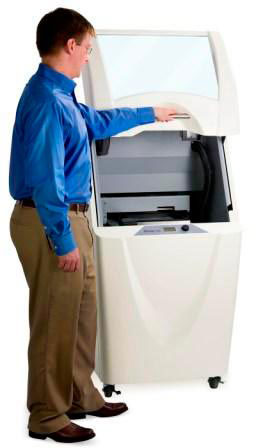 The advantages of the printers are compact size allowing them to be installed in a shop, lab, classroom or office. Moreover, according to the manufacturer, the ZPrinter 150 and the ZPrinter 250 are easier to use compared to budget 3D-printers, have higher resolution and the lowest in the industry cost of operation (cost per "print").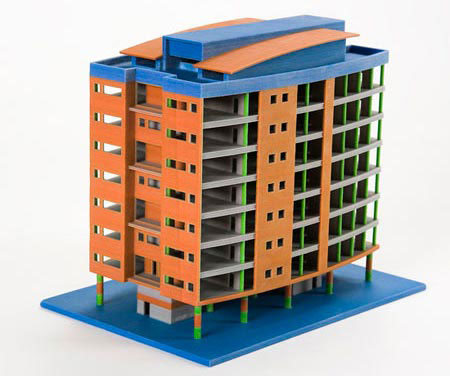 In addition, draws attention the high speed of printing. By this parameter, the ZPrinter printers are way greater than other devices, says the manufacturer. A key advantage of ZPrinter 250 is the support of simultaneous printing with multiple colors. Main technical specifications of the ZPrinter 150 and the ZPrinter 250 are the same:
Resolution of 300 x 450 dpi;
The dimensions of the minimum replicable element is 0,4 mm;
Printing speed in height is 20 mm per hour;
Maximum size of a model is 236 x 185 x 127 mm.
The printers feature an automatic tuning, automatic loading of supplies, the level of self-control of consumables level and status of the job. When printing, devices do not make any noise and do not pollute the environment.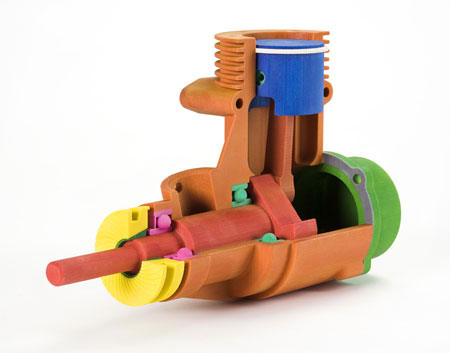 Manufacturer's recommended retail prices for ZPrinter 150 and ZPrinter 250 are $14900 and $24900.