Kodak is known not only as a supplier of high-quality photo and film products, but also as a producer of rather good printers and multifunction devices. One recent development, enriching the range of this American company, is the Kodak ESP Office 6150 multifunctional printer that delivers printing, scanning, copying as well as receiving and sending documents by fax.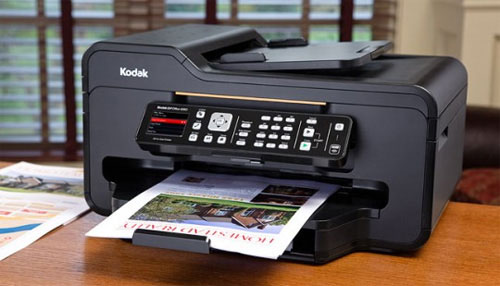 This MFP Kodak 6150 is equipped with a built-in Wi-Fi 802.11n and supports wireless printing from BlackBerry smartphones, iPhone, iPad and iPod touch. To print files from Apple mobile devices, you will need the free program Kodak Pic Flick App, which can be downloaded from the App Store, a similar tool for BlackBerry smartphones can be found at the App World applications store.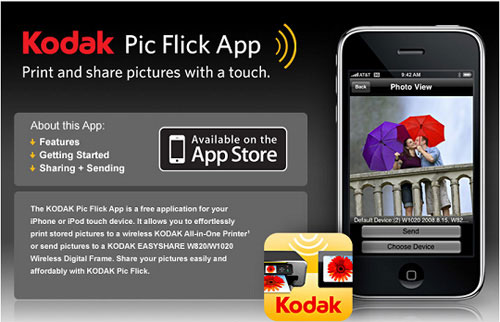 According to the manufacturer, the Kodak 6150 MFP is very easy to configure and manage, and possesses a 2.4-inch LCD screen, which is used for menu navigation. There is a special tray that holds 200 sheets of paper, and the speed of printing in color and black and white modes is 32 and 30 pages per minute. Copy speed in similar modes is slightly lower — to 27 and 26 pages per minute, respectively. The retail price for Kodak ESP Office 6150 All-in-One Printer is $229.99.