HP has released a new line of printers with a function of wireless printing directly from mobile phones and tablet PCs. It is noted that the new series is designed to work in the WWW, and each device is assigned a unique e-mail address enabling the printing from any place that has an Internet connection.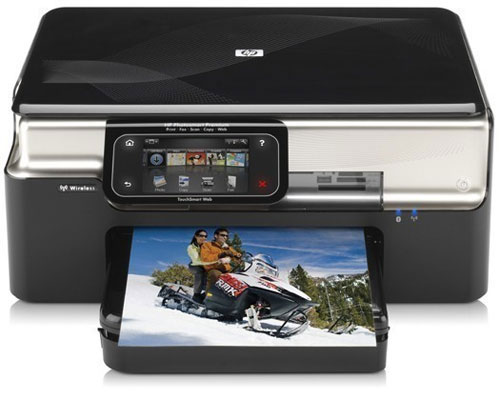 For example, you can print document from the iPad, BlackBerry smartphone or online service (say, Google Docs) in the form of an e-mail. And, you do not need to install drivers or make some other moves with your applications.
In addition, a special support site ePrintCenter is designed to help at least 40 companies, including Crayola and Nickelodeon, develop their own projects to take full advantage of the benefits of the new printers. These advantages include an option of reformatting the pages and optimizing of certain materials printing.
At the same time, by the end of this year HP plans to open up to seven thousand public terminals to allow printing directly on the spot. In addition, new HP printers, as already mentioned, are equipped with Internet access services and mostly multi-touch user interface, and their retail price should be between $99 and $399.