On Tuesday, at a press conference the president of HP, Mark Hurd shed light on the prospects of using webOS the mobile operating system, the main asset of the Palm Company recently purchased for 1.2 billion dollars.
According to the head of HP, webOS will find its use in several products, including tablet computers and printers with Internet access. "Printers with access to the Internet require operating system," – he said.
webOS is a sensory input oriented operating system, so it was not hard to imagine it will serve as the software foundation for HP tablets. But its application in printers was rather difficult to predict.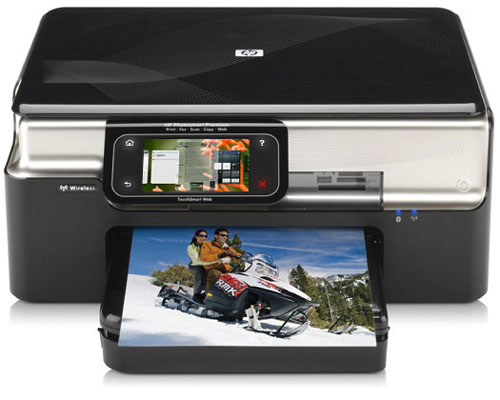 Meanwhile, printers are one of the main parts of HP business. In the last quarter, digital printing equipment department has brought the company a profit of 6.4 billion dollars, almost 21.5% of the total profit over the same period. Besides, last year the company announced it's heading for Internet connected printers. As a result, they have released the HP PhotoSmart Premium TouchSmart, an inkjet printer with large touch screen and Internet access.