Xerox has recently introduced new multifunction devices: ColorQube: 9201, 9202 and 9203.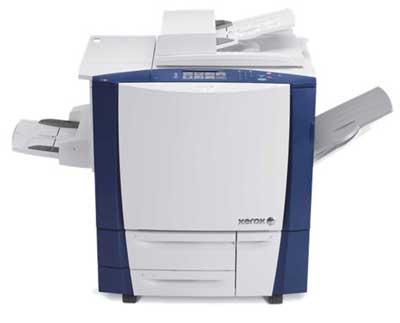 The ColorQube printers are built on the Solid Ink Technology that makes non-liquid wax-like ink in from of small bricks. The production technology of such consumables is simple, and the bricks' compactness reduces transporting and storage costs, which results the printing costs being almost half as much, compared to laser printers of same level.
Another advantage of the Solid Ink Technology is its environmental friendliness. The main ink compound is natural soy and the bricks do not require plastic casing and chips, unlike laser printer cartridges.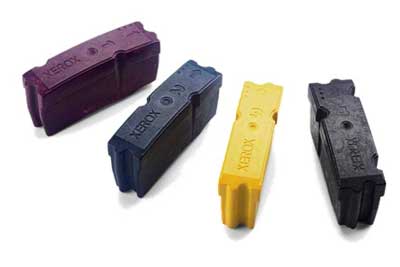 The Xerox ColorQube: 9201, 9202 and 9203 are full-featured multifunctions capable of printing, copying and scanning. The models are notable for their performance: 85 A4 pages per minute in printing mode, 75 ppm for copying and scanning.
The 9201, 9202 and 9203 MFPs also feature a number of other Xerox technologies: no hassle Xerox inks loading, Intuitive front panel with help videos and graphical troubleshooting instructions, instant on-screen alert notification and help when a print job needs attention, etc.