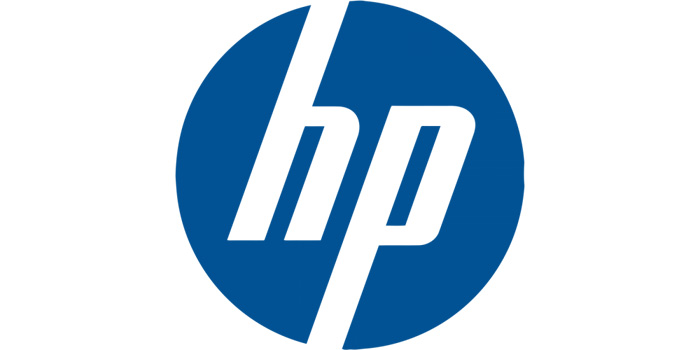 HP earlier this week announced breakthroughs in printer ink, printer toner, and media technologies that allow customers to get color printing quality comparable to offset printing.
The list of the HP's breakouts includes:
ColorSphere Toner
Dual Drop Volume Technology
Enhanced 'Low Melt' Monochrome Toner
ColorLok Media
XL Inkjet Print Cartridges
Simple Black range of cartridges
Dual Pack LaserJet Cartridges
Now let us see what is what and who is who.
HP ColorSphere Toner
This is a formulation of toner that, according to HP, "will deliver 117% higher gloss, and 39% wider color gamut, previously unseen in HP Color LaserJet printing." The ColorSphere toner allows customers to "greatly improve print quality for documents", and produce – for the first time – realistic photos.
I always candidly admired the ability of manufacturers to precisely measure immeasurable things. Like "your skin will become 37% smoother" or "your hair will become 41% shinier." However, it's would be a good thing if HP gets to make laser printers produce realistic photos.
HP Dual Drop Volume Technology
This technology developed for HP Deskjets enables finely detailed graphics and images, without the need for the lighter, photo dye-load inks used in 6-ink printing. Blame it all on the improved half-toning process which enables smooth gradations and outstanding color accuracy for new HP Deskjets. The new inks optimized for porous photo media, so we get instant-dry prints with improved water and smudge resistance.
New Enhanced 'Low Melt' Monochrome Toner
This is HP's cutting edge toner technology developed to provide consistent quality and reliability at high print speeds (up to 62 pages per minute). The new toner formulation increases the precision of toner placement; it also requires 15% less power to reach fusing temperature. This results in a 10% to 15% more efficient energy consumption per page by printer.
HP ColorLok Media
With ColorLok technology HP approached sharpness and brightness of printed images from another side – the paper. The technology prevents inks from penetrating too deeply into the sheet, thus higher optical density and "up to 60% bolder blacks" and "up to 30% brighter colors." Also, it makes inks dry faster up to nine times.
XL Inkjet Print Cartridges
Such cartridges are able to print up to more than three times the number of pages compared to their standard print cartridge counterparts – delivering cost savings of up to 47%. So far HP is launching XL tri-color inkjet cartridges
and XL black inkjet cartridges
HP 21XL
HP60XL/818XL
HP 901XL,
which allow HP inkjet printers and All-in-Ones user "even more choice and value".
HP Simple Black range of cartridges
HP also announced the expansion of its Simple Black ink cartridge range to include 4 more products to its existing lineup. The HP Simple Black Cartridge is a lower-priced alternative specially designed for customers who want draft-quality for everyday printing e.g. draft contracts for proof reading, in return for significant cost savings.
Dual Pack LaserJet Cartridge
Toner cartridges aren't missed out either. HP introduced 4 new Dual Pack options:
C4127D
C8061D
Q1338D and
Q2612AD black cartridge Dual Packs.
The trick with HP's Dual packs is that they are said to cost up to 37 percent less, while having three times the print volume over standard cartridges.